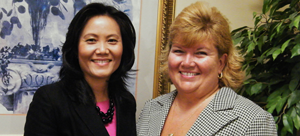 Sandhill Insurance – Ellenton, FL
We here at Sandhill Insurance used Aginto Solutions in building our website. Aginto has been so professional, always available to answer questions and make changes whenever we needed. We recommend Aginto to our colleagues, friends and family who need help with Web design, computer issues, etc. Thank you Aginto Solutions, we love our Website
— Melissa Lilly, Principal Agent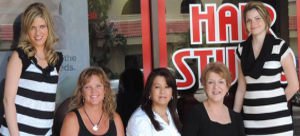 Off 7th Salon – Palmetto, FL
Aginto Solutions designed my website. There was no delay or waiting in time. Everything was done quickly and professionally. I definitely recommend this company for any business.You will be a much satisfied customer as I am. Thank you!
— Jessica Robinson, Owner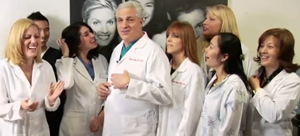 Benevista Dental – Sarasota, FL
Aginto Business recently helped us at Benevista Dental create and customize a new website for an existing private Dental practice. Aginto helped with the design process from start to finish. They were always professional and available as needed with any questions or changes. This is our second project with their company and we will continue to send them business as our business grows. Thanks to the Aginto staff for the great work.
— Andrew Marteneau, DMD, Owner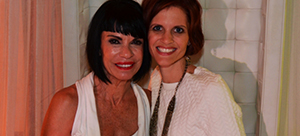 Blackwell Firm – Sarasota
I could not imagine my business without Aginto. I have received so many more clients based on Aginto's work on my website then ever before. They are professional. They listened to my needs and gave me exactly what I needed and more. I recommend Aginto to everyone.
— Sara Blackwell, The Blackwell Firm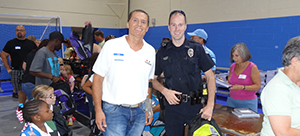 The Tiny Hands Foundation
Aginto Solutions has built several websites for us and has helped us with SEO and Google AdWords. everyone at Aginto is always professional and responsive to our (sometimes) demanding and changing needs. We highly recommend them.
— Ron Trytek – Board Member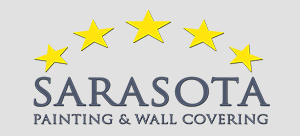 Sarasota Painting & Wall Covering
We couldn't be happier with the job that Aginto Solutions has been doing for our marketing. Really pleased, and I highly recommend!
— Ray Parker, Owner