WHO WE HELP
Achieve Digital Marketing Success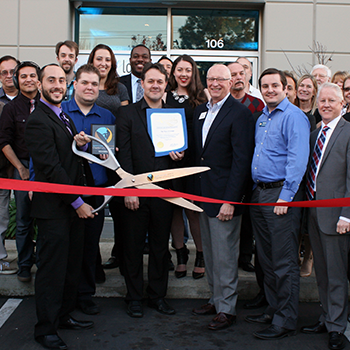 Digital Marketing Solutions for Small Businesses
We are the premier online marketing team specializing in small business internet marketing. Our team of highly skilled developers, graphic artists, content writers, and marketing experts are the right choice to grow your small business. We take care of all your small business' online needs, so that you can focus on what you do best – running your business.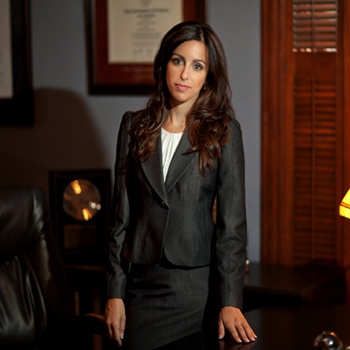 Digital Marketing Solutions for Law Firms
More people are turning to Google in metro areas when searching for an attorney. The internet has quickly become the preferred law firm marketing practice used to reach people in need of a lawyer. Where is your law firm ranked?
Whether it's generating leads, improving search rankings, expanding into new markets, leveraging existing client relationships, or social media marketing, we are there leading the way.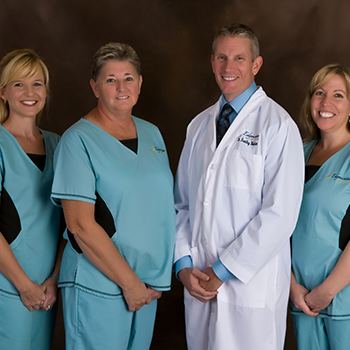 Digital Marketing Solutions for Dental Practices
Studies have shown that the amount of online research on the consumer level prior to hiring a dentist is incredibly high and continues to rise. Through positioning your practice as the trusted brand, improving your search rankings, and decreasing your cancellations, the team at Aginto Solutions has the strategies to take your business to the top.
Your prospective patients are looking for dentists in your area, are they finding you, or your competitors?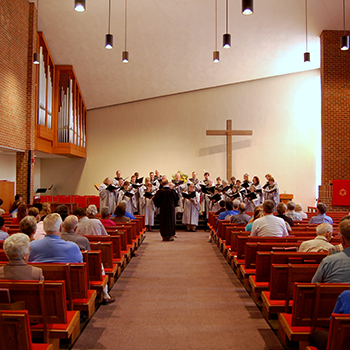 Community Outreach for Churches & Non-Profits
Just like secular businesses, churches and non-profits often struggle to engage their local communities effectively. A marketing strategy helps to define clear messaging & outline appropriate methods for sharing your message.
Knowing that communities and ministries are all unique, Aginto Solutions proudly develops effective church marketing strategies for ministries of all sizes so that your strategy is as unique as your congregation & its community.

Driving sales with a statistical approach to marketing
Companies come to us not looking for a product but for a solution. We help solve companies digital problems and drive sales for a better future. Let us become part of your sales and marketing team.