Private
Website Hosting
Simple, secure, and private website hosting means more security for you, and faster websites for your organization.
Secure website hosting with genuine support.

One Click Installs available.

Monthly website updates & backups for your site.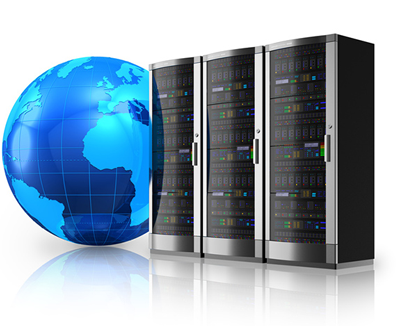 Private & Secure Website Hosting
Secure Website Hosting
Since 2004, Aginto Solutions has provided reliable hosting services for individuals and businesses. Whether you're looking for a small business web host or domain name for your business — Aginto has the service and experienced team to support you!
Aginto offers you great options for your website or blog. You benefit from the high security standards we set for our servers and our extensive hosting packages, which include affordable plans that you can fit to your needs. As your web host, Aginto manages the security of your website. With Dual Hosting, your database is stored on two different servers in two different places. In the unlikely event of an unexpected system failure of one server, your website will automatically run from the second one. You won't notice a thing. We do this to ensure the highest quality of satisfaction for our clients.
What is Web Hosting?
In order to get your website online, you need space in the web to place it. Web hosts offer this webspace. They have highly efficient servers at their disposal, which are online day and night to provide users their content, and organizations the ability to display this content. If you have any questions at all, feel free to contact us at our local Sarasota office, or by using the contact form to the right.
Contact Aginto Today
[contact-form-7 id="7128″ title="Contact Form Standard"]