Training & School
Website Design
Offer and even sell online training courses for your school, business, or organization. With out online school websites you can implement training text, training videos and more, followed by tests and quizes that grade for you right on your website!
Incorporate into any training course you offer.

Use to train students or even employees.

Sell your courses and issue online certifications.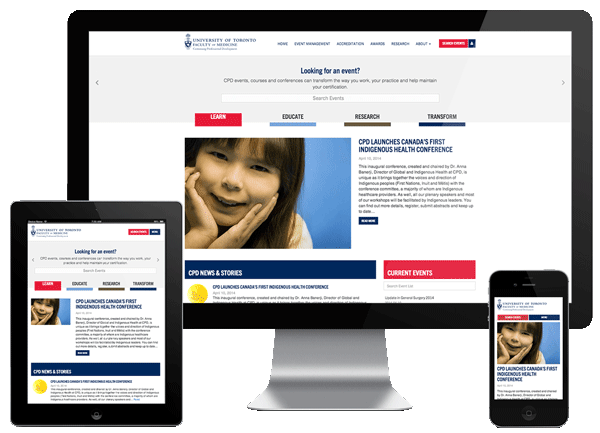 Offer and Sell Online Training Courses & Tests
Online School and Training Websites
Selling classes and teaching courses online has never been easier, all within your website. With our online training websites, you can create courses, add videos, lessons, quizzes and tests. Set lesson and course prerequisites, allow user registration and even charge for your course content using your websites built-in e-commerce capabilities. Your website will monitor course work, grade quizzes, and even issue certifications based on your programs and settings.
Aginto's Online Training websites are an online, web-based application that allows organizations to create, manage and administer all types of testing, training and assessment programs. Create courses, write lessons, then add quizzes to test your learners. Setting up pre-requisites for both courses and lessons is a breeze in your administrator dashboard.
Signing up for a course is super easy, allowing you to set prices for your courses and lessons and let your website do the work. Learners then have access to a dashboard and can track their course/lesson progress. Set minimum requirements for courses and video times, ensuring that your students are thoroughly reviewing your course content for certification. In addition, our system will grade and score your students exams and present achievement certifications to students who pass exams and courses.
Request a Free Quote
[contact-form-7 id="7128″ title="Contact Form Standard"]