Attorney & Law Firm
Website Design
An attorney's website must attract prospective clients, and convert their visit into a phone call, an online chat, or a contact request.
We produce interactive, search engine optimized sites.

Our websites convert more visitors into real clients.

Engage visitors with content for your practice area.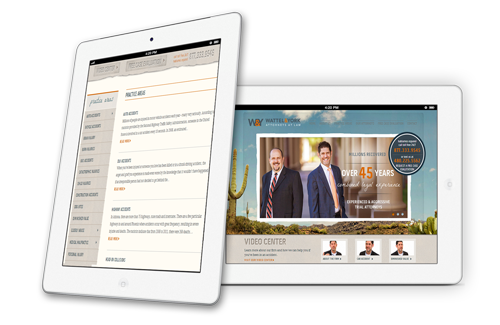 TAKE YOUR FIRM TO THE NEXT LEVEL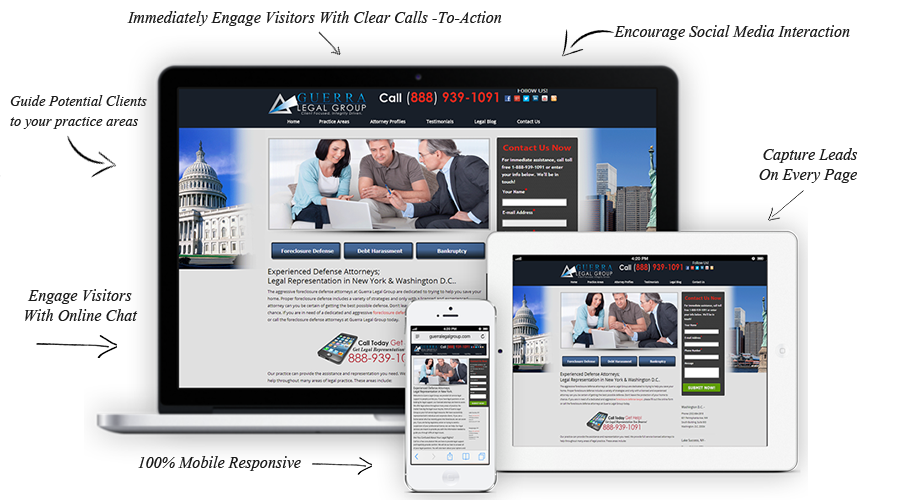 START GETTING REAL RESULTS ONLINE
Click below to get started, or call (888) 693 – 5965
We Build Successful Partnerships
[layerslider id="4″]
Contact Aginto Solutions
You'll be glad you did.
Fill out the form below to contact us and one of our representatives will contact you soon.
You can also reach us by phone using our toll-free number below.
[contact-form-7 id="7113″ title="Contact form 1″]

A Successful
Attorney Website Design:
Attracts Qualified Potential Clients
Lawyers choose Aginto Solutions because we create websites that attract, impress and boost potential client inquiries. Just as important, our team takes care of all the details – customer service is what we do best. So that you can focus on your practice – what you do best.
Are Optimized for Search Engines
Fewer and fewer people are using the yellow pages when looking for an attorney. We develop websites that are optimized for search engines, attracting potential clients who are looking for your specific practice areas. Start seeing results online, from prospective clients that are looking for your services.
Produces High Returns on Investment
In today's world, your website is your most effective marketing tool. At Aginto Solutions, we know the most important thing to you is that your marketing dollars are making you money. That is why we focus on developing attorney websites that are designed to increase your ROI. Our team works with law firms all over the country, and we are committed to delivering results for you.
Is Developed by a Team of Experts
Not only are the people from our company experienced with website design and internet marketing, but we truly believe in what we are doing. Experience the difference of working with a company that is excited about what they can accomplish and who fully believe in the end goal. Contact Aginto Solutions today!
Encourages Social Interaction
Client testimonials are the a great tool for gaining new business. Our websites encourage your clients to connect with you via their favorite social media outlet, allowing more happy clients to share their experiences with you in their own words. You're firm will be all the buzz due to your #HappyClients.
Separates You from Your Competition
The last thing you want out of your website is to just be another search result. Keep visitors on your site with relevant, engaging content, written by professional content writers, educated in your field. Separate your law firm from the competition, and encourage more visitors to take action, and call you immediately. Capture more leads, convert more prospects, and take your law firm to he next level.