Attracting Targeted Visitors
Search marketing is more than just keywords and clicks. It is about intent. The key to a successful Search (PPC, SEO, Content, Social, etc) marketing strategy is to understand how to capture and influence the intent of your target audience. So that only those people who want your products or services are attracted to your website. At Aginto, we start by understanding your customers and your business needs. Then, we translate them into the best search marketing campaigns to ensure success..
Convert More Leads
Maximize performance and engage your consumers with an experienced digital media team. From statistical insights to conversion, digital media drives your impact. We take a multi-channel, hyper-targeted approach to improve organic, paid, and social digital media, and then identify creative new ways to improve your brand through our insights and media expertise.
Your search is over. Click here to contact us.

Get Real Marketing Results
We are a full service marketing agency that offers strategic marketing campaigns to small businesses across the country. We are experts in search marketing, and our proven approaches to digital marketing balances brand awareness, fresh concepts, and innovative tactics with relevant performance measures to maximize effectiveness, increase revenue, and achieve your business goals.
Aginto Solutions provides a wide range of internet marketing services. We have handled marketing for organizations spanning from small-scale search marketing campaigns to national paid advertising. We will meet with you to assess your existing marketing efforts, determine what changes will increase your ROI, and maximize your efforts. And if you're just starting out, we will develop a website and comprehensive marketing strategy to bring targeted clients to your door, while you focus on what you do best: Running your business. Contact our Sarasota digital marketing company today.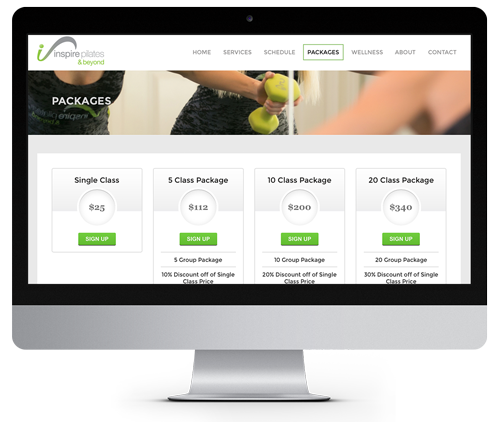 We Build Powerful Partnerships With Our Clients
Driving sales with a statistical approach to marketing
Small businesses come to us not looking for a product but for a solution. We help solve companies digital problems and drive sales for a better future. Let us become part of your sales and marketing team.