Search Engine Optimization
Why is SEO important? Every day, millions of consumers use search engines to find products or services. 90% of those people will click links on the first page of the search results. Is your site on that first page, or your competitors?
On page optimization is set up to maximize rankings.

Monthly content writing in order to speed ranking.

We work exclusively with you, not with your competitors.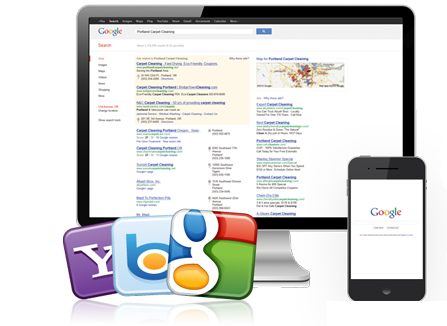 Let Aginto Do The Work To Get YOU More Clients Online
Click below to get started, or call (888) 693 – 5965
Search Engine Marketing Experts
Are you still not getting found online, despite your best efforts? Whether you want more leads or just plain ol' more targeted website traffic, search engine optimization (SEO) results have thus far eluded you. If SEO seems too confusing, overly technical, or black magic then you're in the right place. To take your website to the next level, a little SEO strategy and consulting and can go a long way.
If you have not done everything you can to improve your company's search engine ranking, branding and site design, then you are not reaching your full potential for success. That's where Aginto Solutions steps in. Our expert search engine marketing team will not only ensure that you understand all that goes into increasing your website traffic, branding your company across the web, and designing your website for optimal performance, but we will also optimize your site for SEO and sales conversion. We do all this so that you can focus on handling the increase in customers that comes with a successful interactive marketing campaign.


Partner with Google Certified Experts
Click below to get started, or call (888) 693 – 5965
Our Internet Marketing Results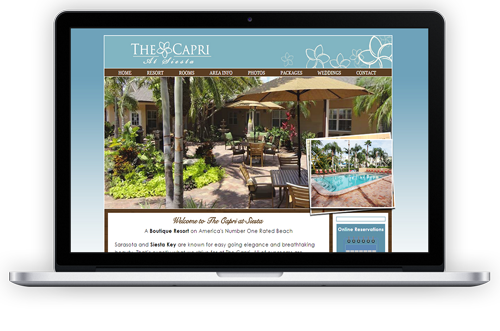 The Capri at Siesta – Siesta Key, Florida
We utilized a blend of SEO and Pay per click in order to target national consumers actively searching for very specific vacation hotel and resort in a highly competitive local market.
85% increase in qualified website traffic.

Elevated new booking conversions by 28%.

Page 1 results for 45 non-branded keywords.
Gulf Coast Screens – St. Pete, Florida
Gulf Coast Screens is one of the Southwest Florida's premier retractable and motorized screen companies. Aginto Solutions was tasked with improving their Google Adwords campaigns to increase the return on their advertising spend.
Optimized website to increase conversion rates.

280% increase in overall website traffic.

Increased the return on ad spend by 370%.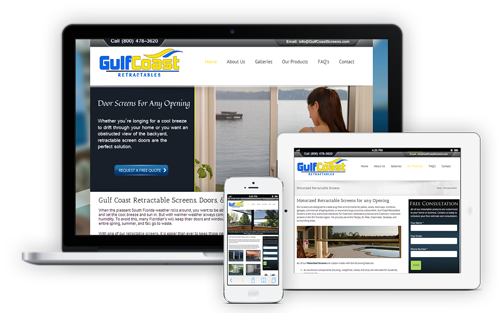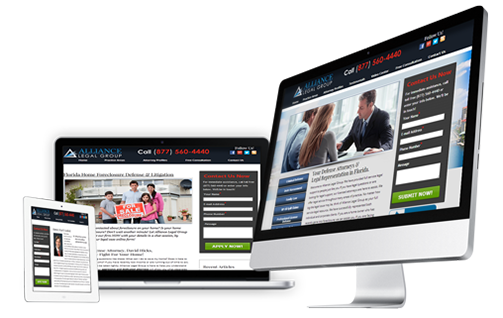 Alliance Legal Group – 8 Florida Locations
Alliance Legal Group is a foreclosure defense attorney in the highly competitive South Florida region. Aginto Solutions implemented and manages pay per click advertising campaign to increase qualified traffic, and improve conversion rates for new potential client consultations.
450% increase in qualified website traffic.

Increased consultation appointments by 225%.

Reduced the cost per acquisition by 38%.
We Build Successful Partnerships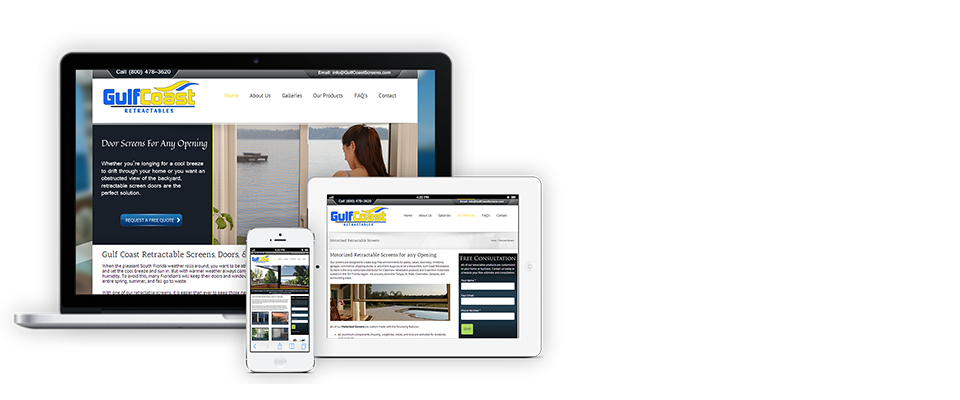 "I've been very pleased with
Aginto Solutions. We have used
them for a number of our websites
now and they always produce what
we want and deliver on time. I
highly recommend adding them
to your marketing strategy."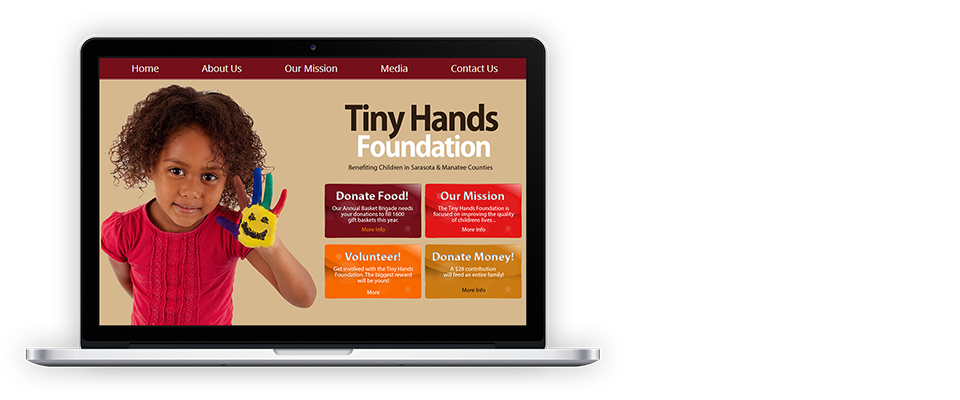 Our organization events have
really taken off since we started
working with Aginto Solutions. Our
last event was a a big success
and our donations are higher
than they've ever been!"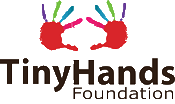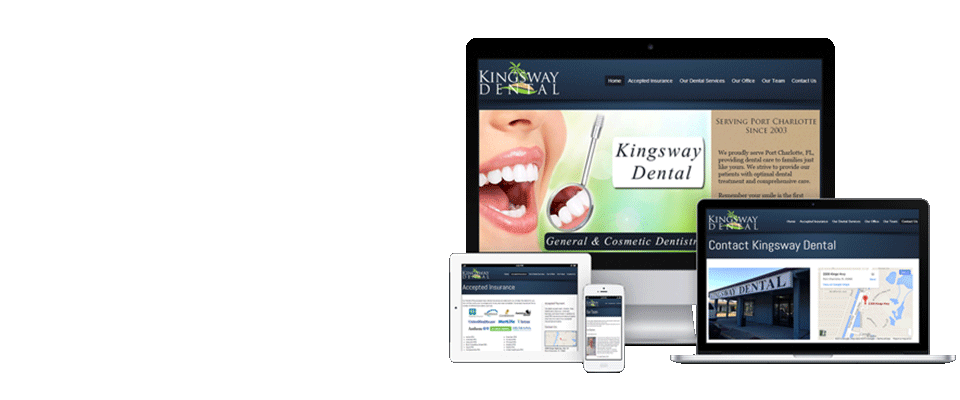 "Aginto Solutions has helped our
dental practice grow into five
locations, and they've been with
us every step of the way. From
handling our websites to managing
our online marketing, they have
been one of our best investments
and we'll continue to work with
with them as we keep growing!"