Brand Management
What does your online reputation say about your business? Potential customers often check reviews prior to making a buying decision. What are they seeing?
Our brand experts monitors your online reputation.

We build brand reputations that increase conversions.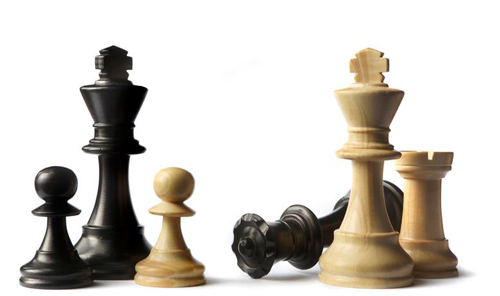 Brand Management is our Priority
Brand Management Experts
Whether you are a new or established company, you can benefit from the practice known was corporate branding. Branding helps to develop not only the name-recognition of your brand, but also to develop the spirit and atmosphere of your company. Think of the most famous brands you know. Not only are their names synonymous with a certain product, they are also synonymous with a lifestyle or emotion. This dual effect is what draws customers in, encourages them to make a purpose, and think of your corporation again next time they need a product or service.
A well-branded company is easier to market, easier to find, and easier to remember. Whether you have been in business for one week or fifty years, better branding will mean better profits across the board. The better your branding is, the more visibility you will achieve and the more word-of-mouth marketing you will receive.
How Does Corporate Branding Work?
Corporate branding makes your company unique, makes it different from every other company in the world. This distinctness is the first and more important step. We will look at what makes your corporation different, what can be emphasized to show how consistent and unique you are. Then, we evaluate your current brand, looking for its strengths and weakness.
All of the research we perform in these first steps leads us to the development of marketing strategies. These campaigns will be designed to highlight who your company is and what your company does. Both of these elements build the image of your company online. The more visible your company becomes, and the more consistent the image is, the stronger your brand will be.
Our promotion and branding tools span the full breadth of the internet, taking advantage of every marketing venue. This, combined with our design team, who can build you a new webpage and logo to reflect your upcoming brand, will encapsulate the image your company wants to achieve.
Free Brand Assessment
[contact-form-7 id="7128″ title="Contact Form Standard"]