MEET THE AGINTO FAMILY
Aginto Solutions stands above the rest when it comes to website design and digital marketing. We pride ourselves on creating websites that drive more traffic, and convert more website visitors into real customers for our clients. Nobody hires us to create something ordinary. We listen, strategize, and produce campaigns and material that change the course of our clients' businesses.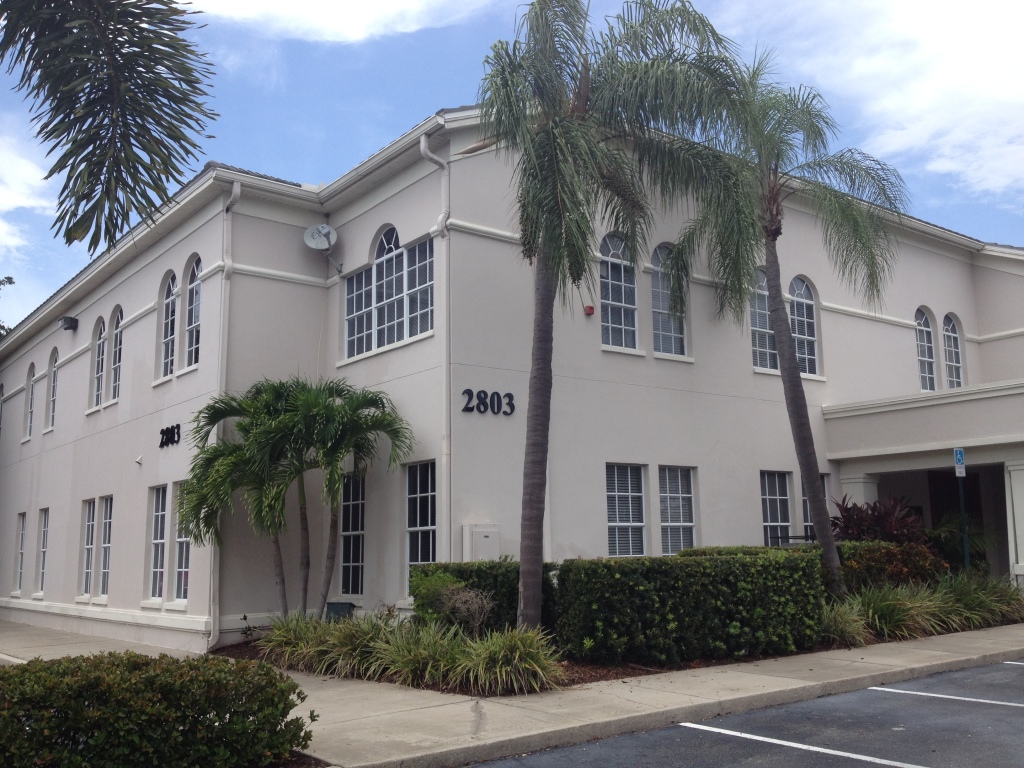 Founded in 2006, Sarasota-based Aginto Solutions continues to fulfill our commitment to the successful development of conversion based websites through our unique marketing philosophies, which drive traffic, and bring in real business for our clients. Our core team members are involved with each client's project each step of the way, ensuring that they receive the very best expertise, value and support with website design, web development, content writing and search engine optimization.
THE CULTURE WE BRING
In the digital industry, a work ethic is often confused with being passionate about one's work. We believe passion is what brings us into the office at night or on the weekends – But work ethic is what keeps us there, plugging away to hit deadlines and to guarantee that our clients are excited with our work. If you're looking for a marketing partner that truly knows how to help you conquer this brave new world, let's talk. We're ready to roll up our sleeves and start building your business today.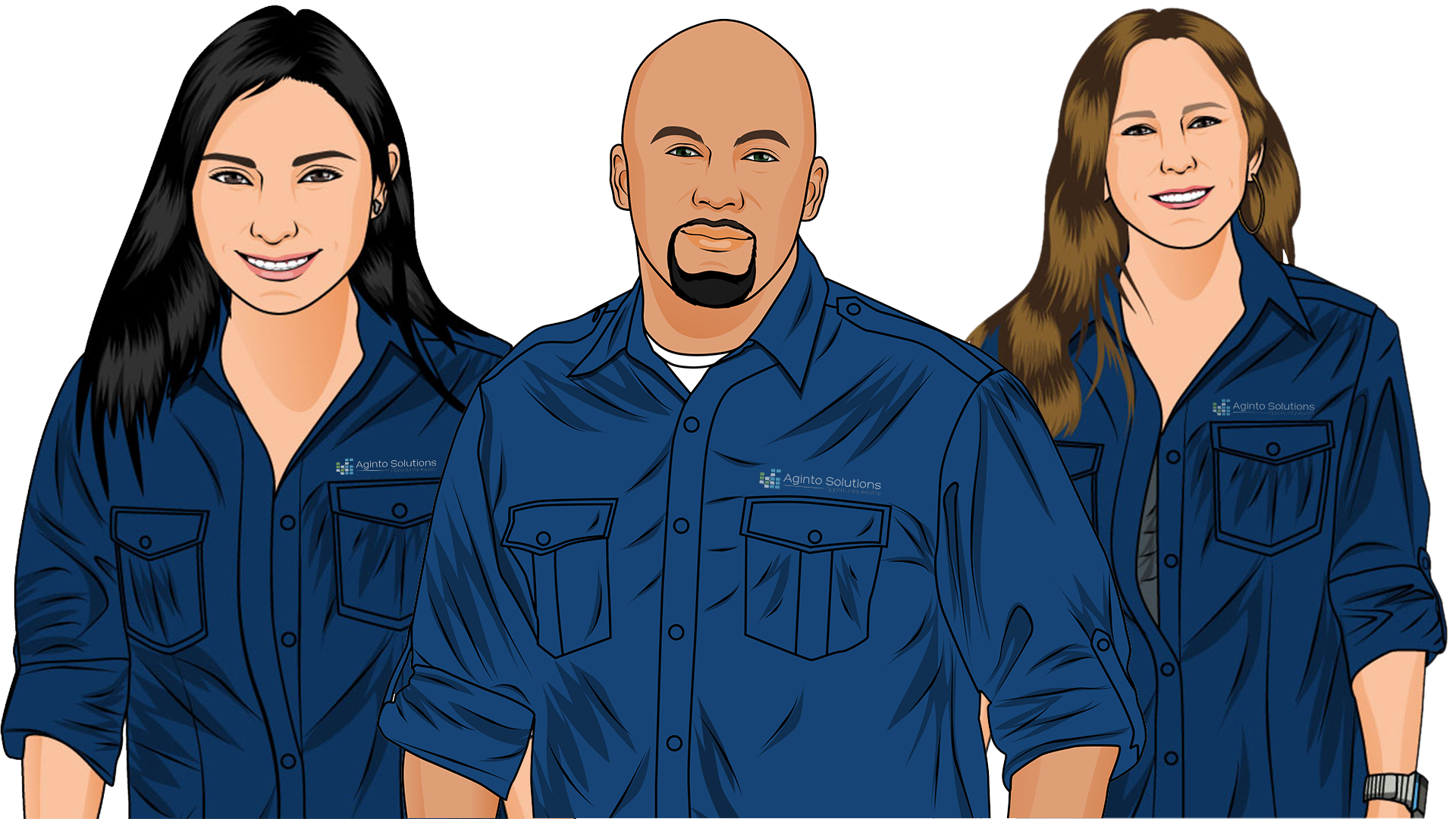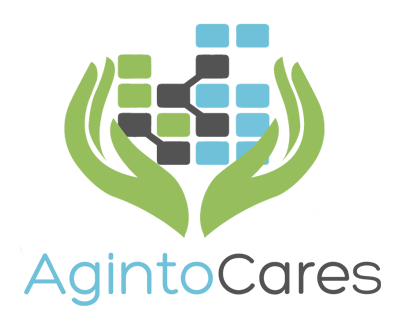 OUR PHILANTHROPY – #GiveBack
We're committed to doing things that matter – for our company, for our clients, and for the community at large. Aginto Cares was created in 2012 as a way for our team to contribute to local and national charities. Through event sponsorship, charity involvement, and employee volunteering, we're always finding new – and fun – ways to give back.
In 2016, this included hundreds of volunteer hours with organizations such as the Salvation Army, Family Partnership Center, RAM, and the Tiny Hands Foundation. As well as donated or discounted work for various charitable organizations in Florida. In addition, a staff member was named Volunteer of the Year in Manatee County, and the program partnered with others to provide Thanksgiving dinner for hundreds of families throughout Bradenton & Sarasota.
MORE THAN JUST A FUNNY NAME
Derived from the latin "Agin," Aginto is defined as "to stir or drive forward." To that goal, we believe in honest, direct, and candid conversations that help us focus on the real issues you're facing. We do everything you'd expect a typical marketing agency to do, web design, SEO, content strategy, marketing automation, etc., but we're hyper focused on growing your small business–the right way. No temporary "good enough" solutions here.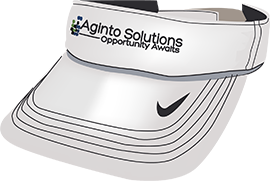 MEET THE TEAM
Get to know our experienced, hard-working, team! We're a collective group of creatives that love design, analytics, and classic films.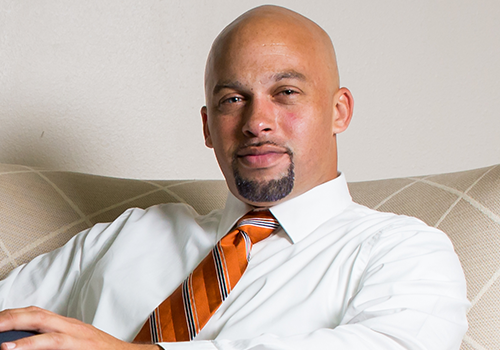 Christopher Williams
Founder
Favorite Movie: Home Alone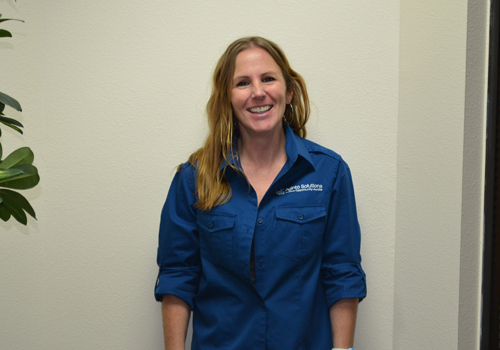 Julie Kubalik
Website Developer
Favorite Movie: Dumb &
Dumber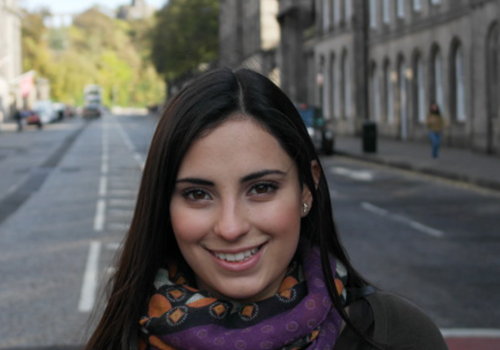 Tatyana Mournier
Content Writer/Strategist
Favorite Movie: Casino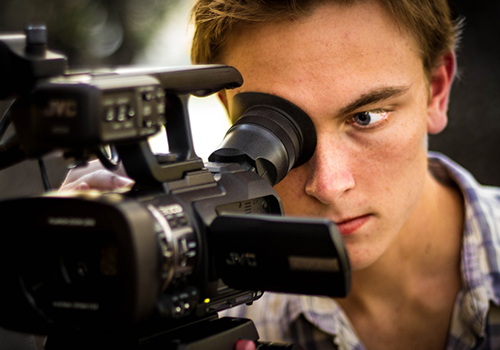 Brennan Anderson
Videographer
Favorite Movie: Count of Monte Cristo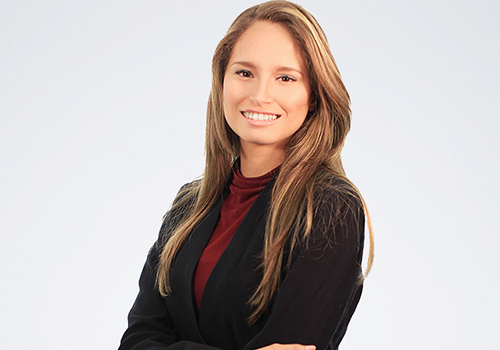 Ashley Bardonaro
Social Media Marketer
Favorite Movie: Psych! The Musical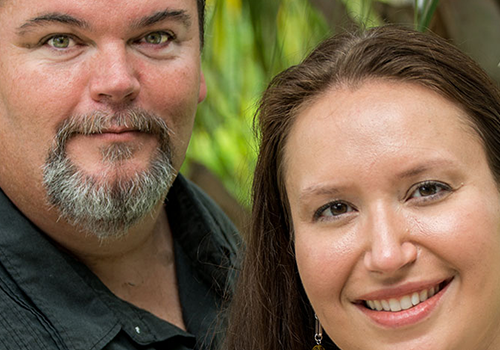 David Wilson & Bonnie Harmsden
Photographers
Favorite Movie: When Harry Met Sally