Learn the essential elements of launching a successful marketing campaign for your law firm. After reading this 15 page guide, you'll understand better ways to: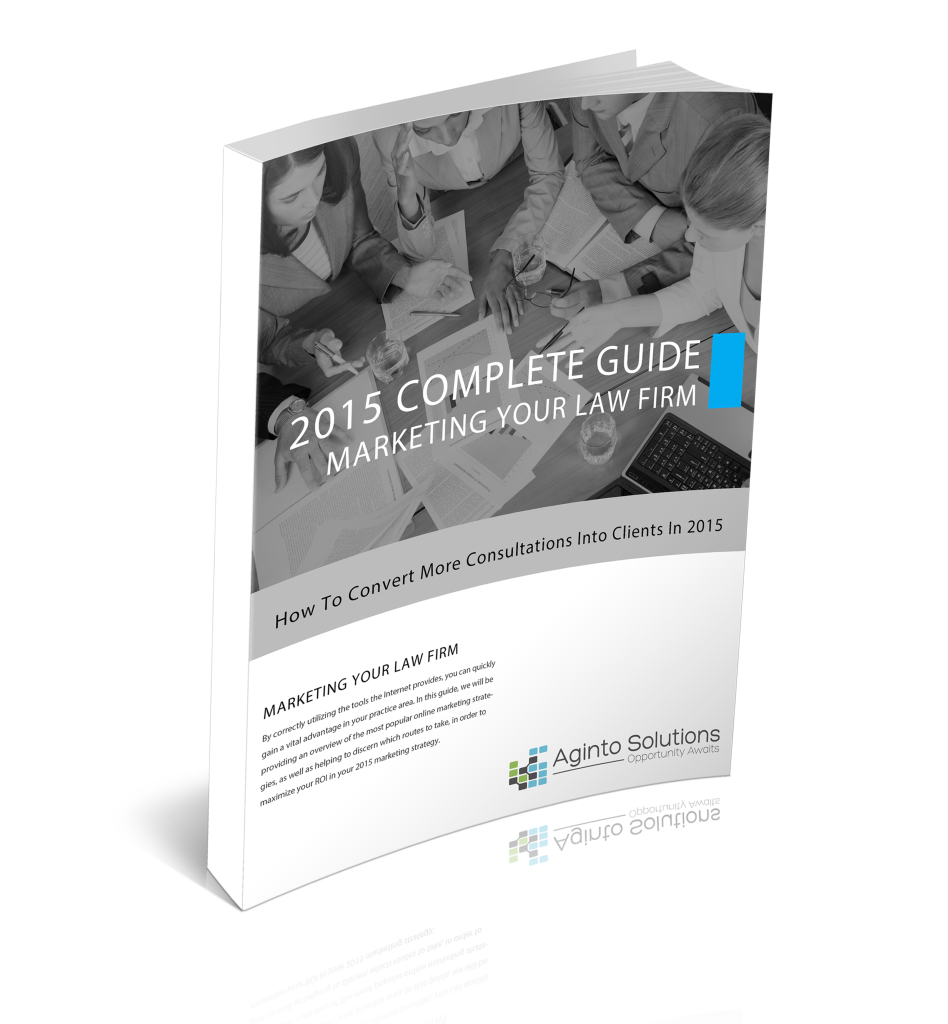 Grab visitors' attention and keep them from hitting the Back button,
Show them what makes your firm different (and thus uniquely qualified to help them), and ultimately
Build the kind of trust that leads to them becoming a client.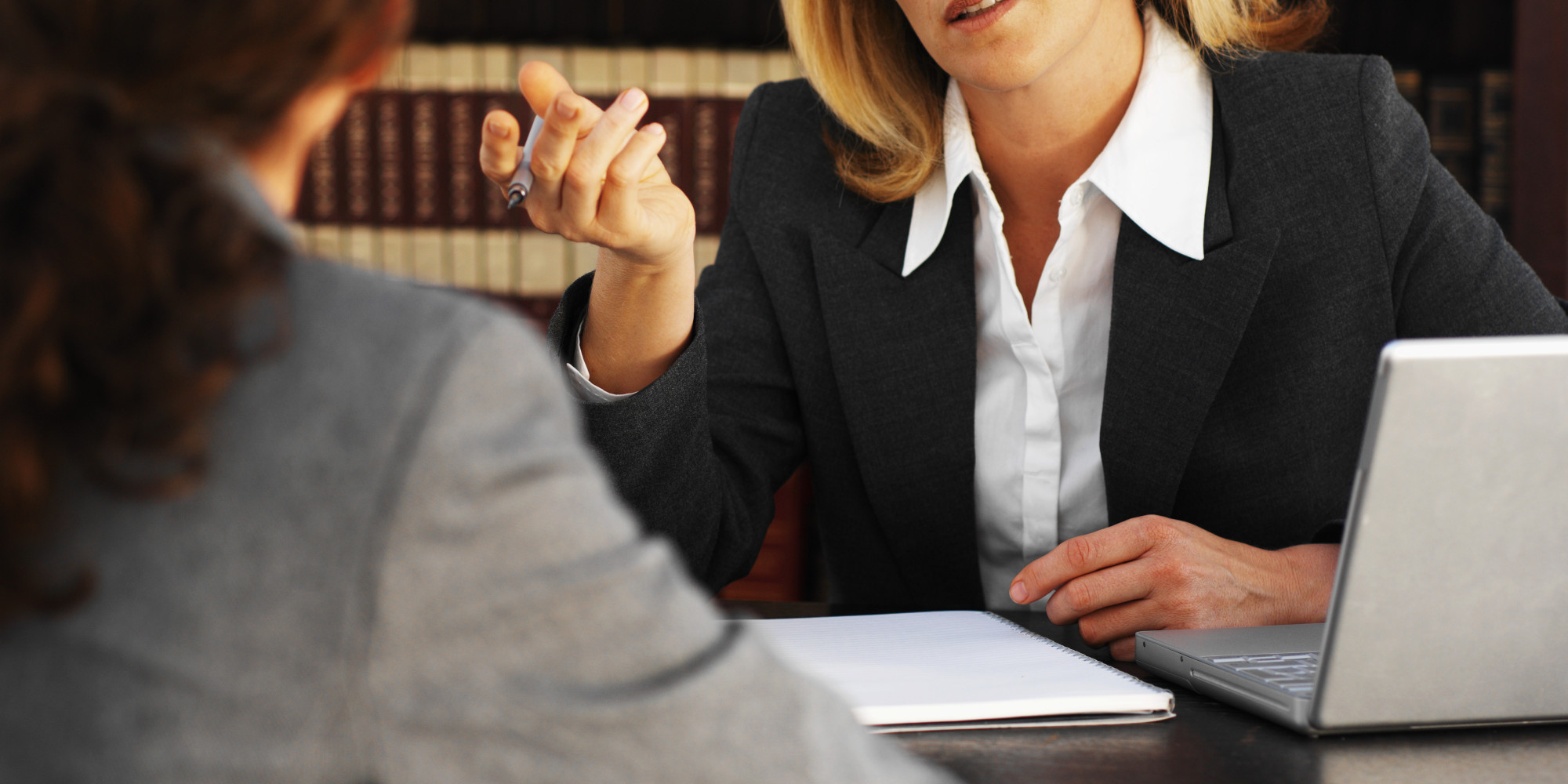 This isn't easy — it goes way beyond just "having a website" — but as you've probably discovered, a website is necessary to get business online, but it's far from sufficient. In this guide, you'll find everything else you need to put in place to launch a successful marketing strategy, broken down into five steps.